A recent survey shows that 68% of online shoppers abandon their carts. As a business owner, you may be looking for an effective way to encourage more users to complete their orders in your ecommerce store.
Fortunately, the right payment gateway can help you increase your conversions. By choosing an efficient platform for online transactions, you can provide a better User Experience (UX) and a safer checkout process.
This may, in turn, help reduce your cart abandonment rate.
In this post, we'll take a closer look at payment gateways and the different options available. We'll also cover the key factors to consider when choosing a payment solution for your store. Let's get started!
An Introduction to Payment Gateways
A payment gateway enables online transactions between shoppers and merchants. Typically, this service requires a user to enter their details to finalize a purchase: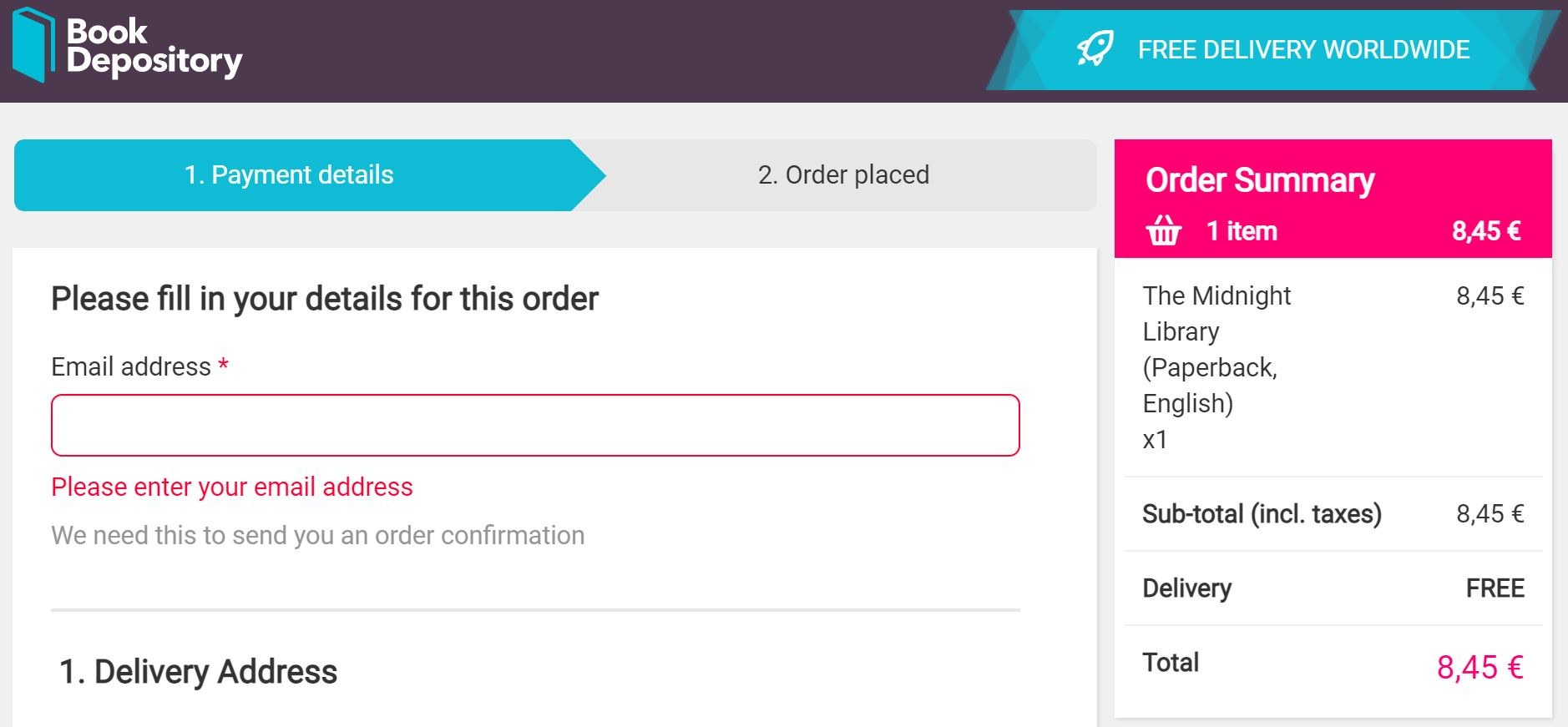 The gateway then verifies this information and processes the payment. This facilitates the secure transfer of funds from the buyer's account to the seller's account.
There are different types of payment gateways available to online sellers. Let's take a look at the most popular ones.
Classic vs. Modern Payment Gateways
Some sellers use classic gateways such as Worldpay and Authorize.net to process credit card payments. They tend to have lower transaction fees than other available options. Moreover, they enable buyers to complete a purchase without leaving the merchant's site.
However, classic gateways normally require store owners to open a merchant account with a bank. They can also be a bit difficult to set up.
Meanwhile, modern payment gateways such as PayPal provide more efficient service and are very easy to set up. Sellers don't need to create merchant accounts for these gateways – they can simply integrate them with existing bank accounts.
The downside is that these gateways tend to direct customers to their own platforms, which can harm your conversions.
Moreover, they normally charge higher fees per transaction, so they might not be the most cost-effective choices for larger businesses.
Hosted vs. Non-Hosted Gateways
As we have seen, a payment gateway can be hosted on a third-party site or integrated into your own store.
A hosted gateway takes care of the entire transaction process. It also has measures in place to prevent fraud and ensure data protection. Thus, it offers both sellers and merchants peace of mind.
However, some users may be wary of being directed to platforms that they're not familiar with. This may result in them abandoning their purchases and doing their shopping elsewhere.
On the other hand, if you enable shoppers to enter their payment details directly on your site, you may experience higher conversions.
A non-hosted gateway can blend seamlessly into your store, projecting a more professional image and helping you build trust with your customers.
However, using one of these gateways means you're responsible for protecting your customer's data. You'll also need to ensure that all transactions are secure and watch out for fraudulent activities.
How to Find the Right Payment Gateway for Your Business
Every store has its own needs. However, there are some things that every online seller should consider when choosing a payment gateway for their store.
The first is security. For your own safety and that of your clients, you'll need to ensure that your chosen payment method follows the Payment Card Industry Data Security Standard (PCI-DSS):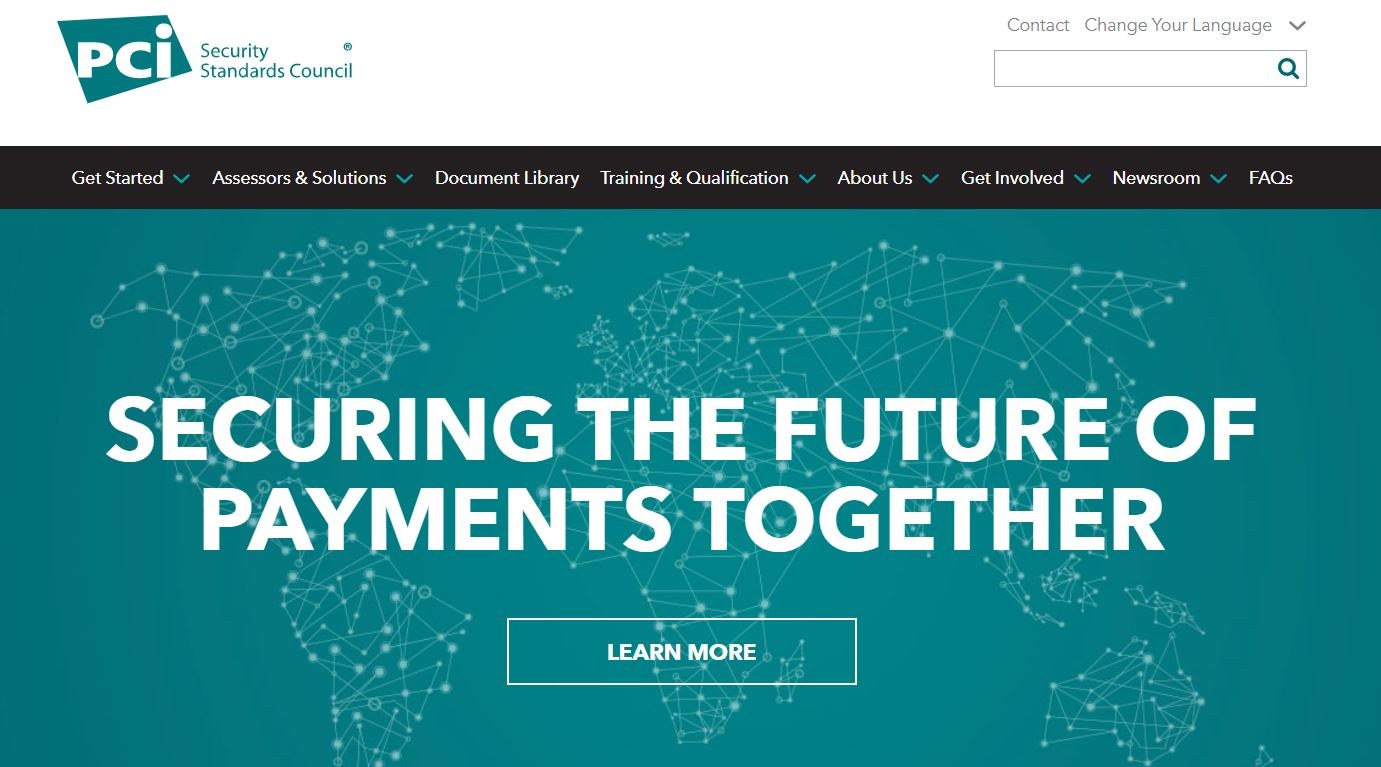 Another thing to consider is efficiency. Around 18% of customers who abandon their shopping carts do so due to prolonged and complicated checkout processes. Thus, it's important to choose a payment gateway that facilitates quick and efficient transactions.
On the same note, you'll want to ensure that the payment gateway is accessible and easy to use on different platforms. If most traffic to your site comes from mobile devices, it's a good idea to choose an option that enables swift transactions.
For instance, some mobile phone users may feel frustrated if they have to enter their credit card details into multiple small fields. Therefore, you may want to opt for a service that enables customers to complete purchases in just a few clicks.
Finally, you'll need to look at the transaction fees. Depending on the size of your business, some solutions may be more cost-effective than others.
For example, classic gateways may be more viable for large companies. Meanwhile, modern gateways might be more suitable for smaller stores.
3 Popular Payment Gateways
Choosing the right payment gateway for your store can help you reduce your cart abandonment rates and retain your customers. Let's look at three popular options to consider.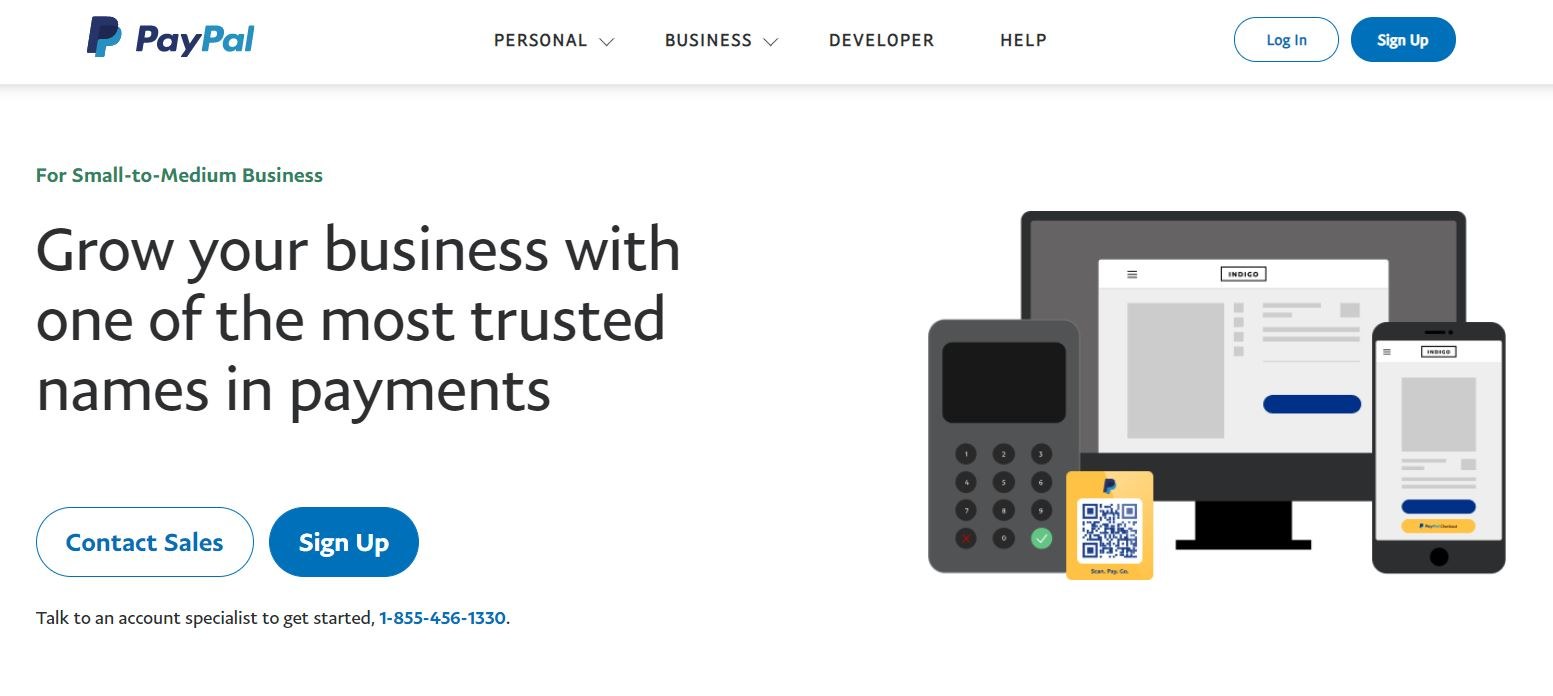 PayPal is one of the most popular payment methods among online shoppers. This platform enables users to purchase using the funds in their digital wallets linked to their bank accounts.
Pros:
It is a secure and trusted platform, which can help you boost conversions.
It's very easy to set up.
It supports payments from most countries and currencies.
You can use it to set up recurring payments.
Cons:
There is limited online support available.
PayPal may freeze or suspend your account if there is suspicious activity.
The platform has high chargeback fees.
Transaction fees: 2.9% per transaction on standard credit card payments.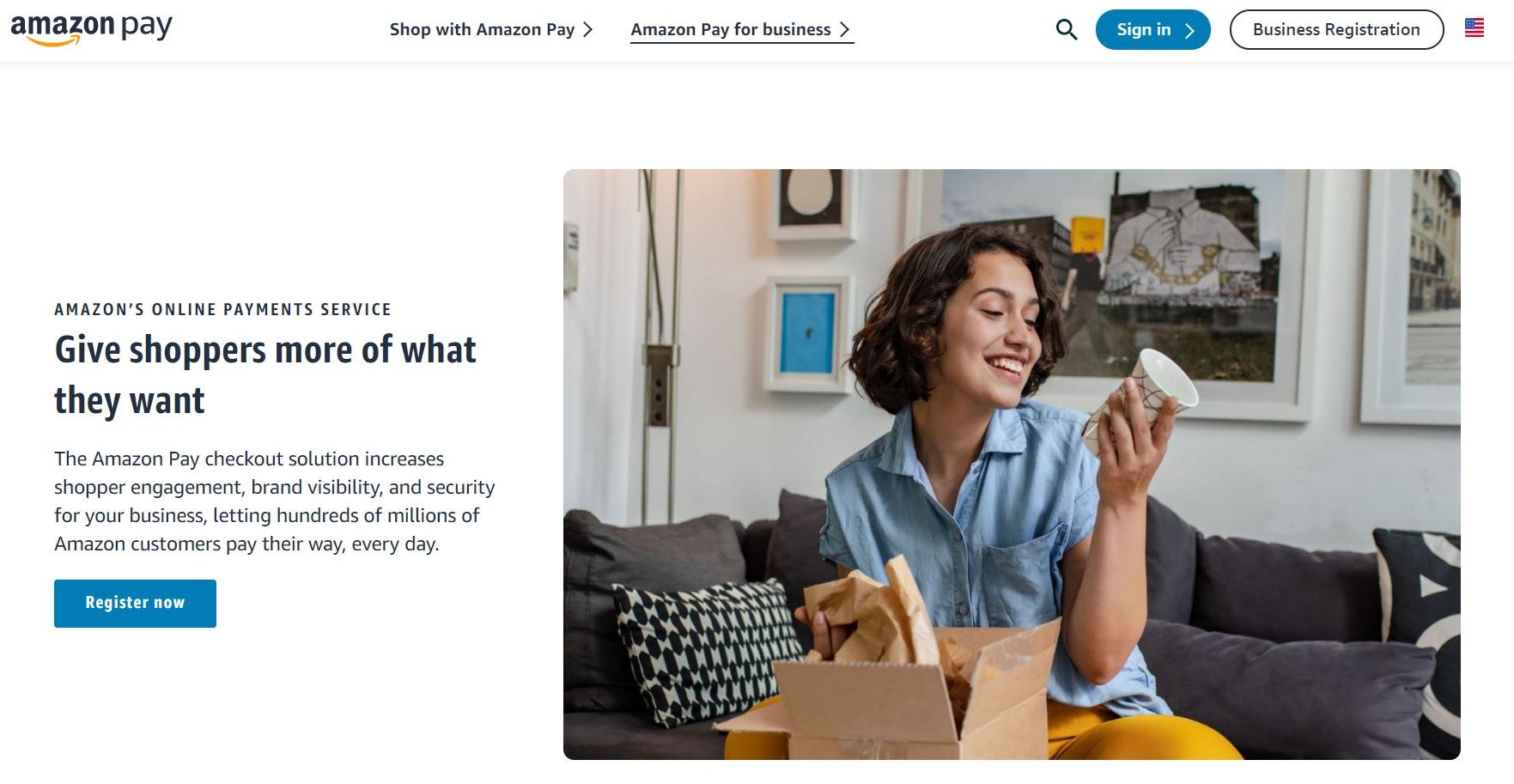 Another popular option is Amazon Pay. This service provides a quick transaction process by using data stored in the user's Amazon account to finalize online orders.
Pros:
It enables seamless payments on different platforms.
It stores payment and shipping details to make the transactions simpler.
The platform includes Amazon fraud protection.
It is user-friendly.
Cons:
Its accessibility is limited to Amazon users.
It has a long signup process for merchants.
Amazon Pay may shut down your account on suspicion of violating its terms.
Transaction fees: 2.9% per transaction, plus an additional $0.30. Fees for international transactions go up to 3.9%.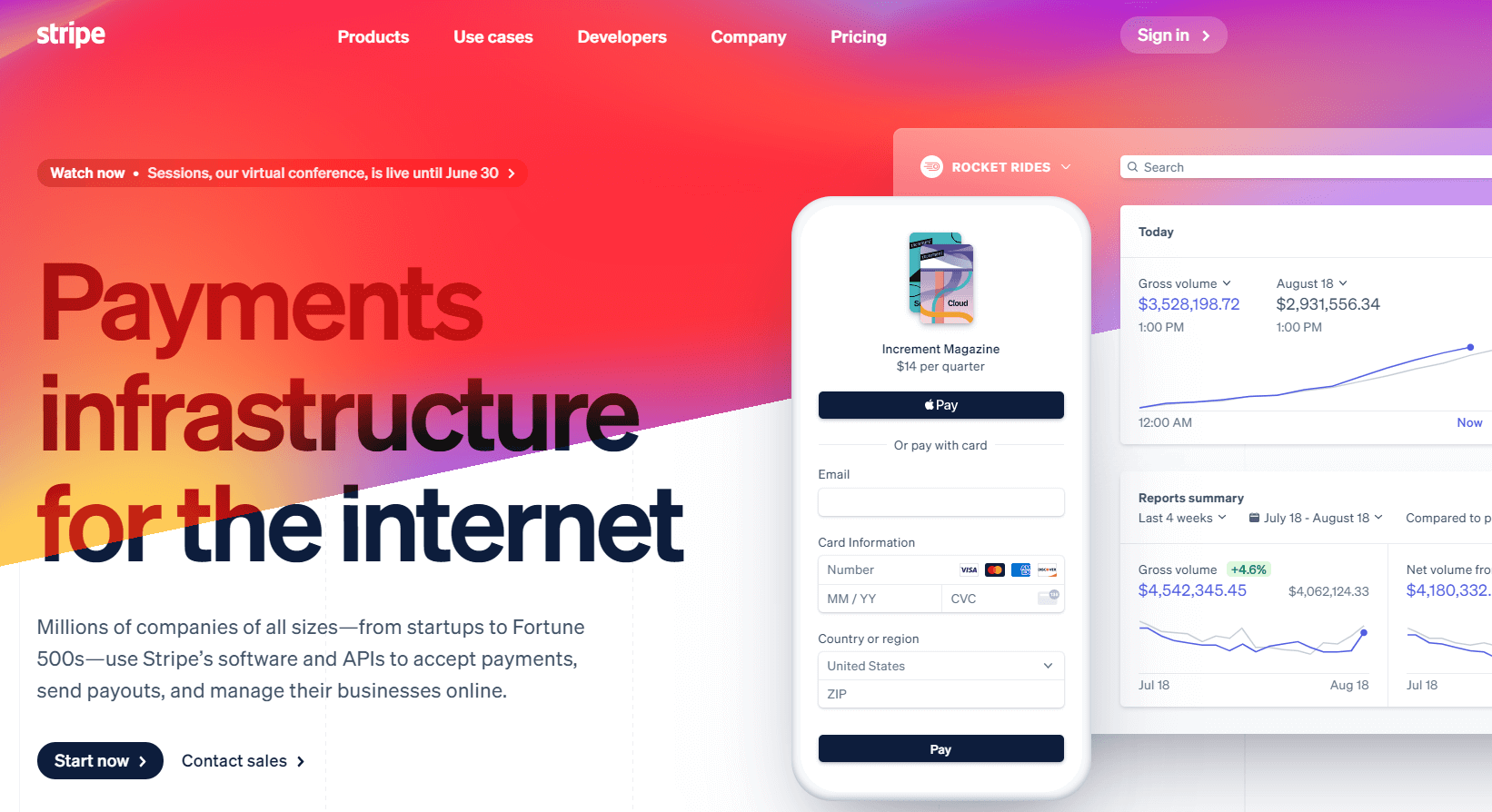 Stripe is a powerful solution for any type of ecommerce site. Besides enabling merchants to process transactions efficiently, it also offers top-notch security and protects businesses against fraud.
Moreover, you can use Stripe with our Buy Now Plus plugin to create PayPal-style buy now buttons for your store and customize them to match your branding. Additionally, you can sell products directly on social media – no website required!
Pros:
It has an accessible and helpful customer support team.
Stripe gives you access to multiple reports and customer data.
The interface is user-friendly.
Cons:
Its refunds do not include processing fees.
Transaction fees: 2.9% per transaction, plus an additional $0.30.
Conclusion
Choosing the right payment gateway for your online store can help you increase your conversions and reduce your cart abandonment rate. It's important to opt for a platform that is secure, cost-effective, and easy to use.
One powerful option for ecommerce businesses is Stripe. This popular payment gateway facilitates efficient and secure credit card payments. It also protects merchants against fraudulent transactions.
Moreover, you can connect your Stripe account with Buy Now Plus to add high-converting buy now buttons to your store and social media pages.
Do you have any questions about finding the right payment gateway for your business? Let us know in the comments section below!
If you liked this post, be sure to follow us on Twitter, Facebook, and LinkedIn.