Starting a business is difficult, and scaling a brand into something bigger is another challenge in itself. Many entrepreneurs don't realize that a company must be both flexible and sustainable in order to grow securely.
Fortunately, setting up your brand's processes and operations can be a relatively straightforward process. When you establish a solid foundation and streamline your workflows, you can increase your chances of navigating growth more easily.
In this post, we'll discuss why smart scaling is critical for any business that wants to last in the long run. Then, we'll look at 5 key tips you can implement to start growing your brand safely. Let's get started!
Why Scaling Your Brand Is So Important
In business, scaling is the idea of setting up your processes to foster and support steady (or rapid) expansion. If it's not done well, growing companies can get stuck with more customers than they can handle.
Alternatively, they may not be able to maintain a certain level of quality throughout the sales funnel due to the strain of growth. This can ruin a reputation and sink a business as well. Typically, this happens because inexperienced entrepreneurs focus on growth tactics before they've established their foundation.
To put it simply, many would-be-successful businesses have failed due to issues with scaling. In fact, about 19% of businesses fail within their first year and a whopping 50% fail within 5 years. Moreover, expanding too fast is often cited as one of the top reasons that companies go bust.
Therefore, if you want to protect your business from a similar fate, you'd be wise to think about scaling. That way, you can avoid this issue and grow seamlessly.
5 Key Tips for Growing and Scaling Your Brand
Now let's talk about how you can set up your business for growth and scalability.
1. Have a Clear Vision and Mission
Having a clear vision and mission is essential for your brand's image and identity. Your mission is your brand's purpose. It's what you are doing for customers and the world right now. A vision is the ultimate, long-term dream for your business, and it's linked to your brand values.
Nike has a meaningful vision and mission statement. It's short and simple, but it effectively describes what the company is doing for the world: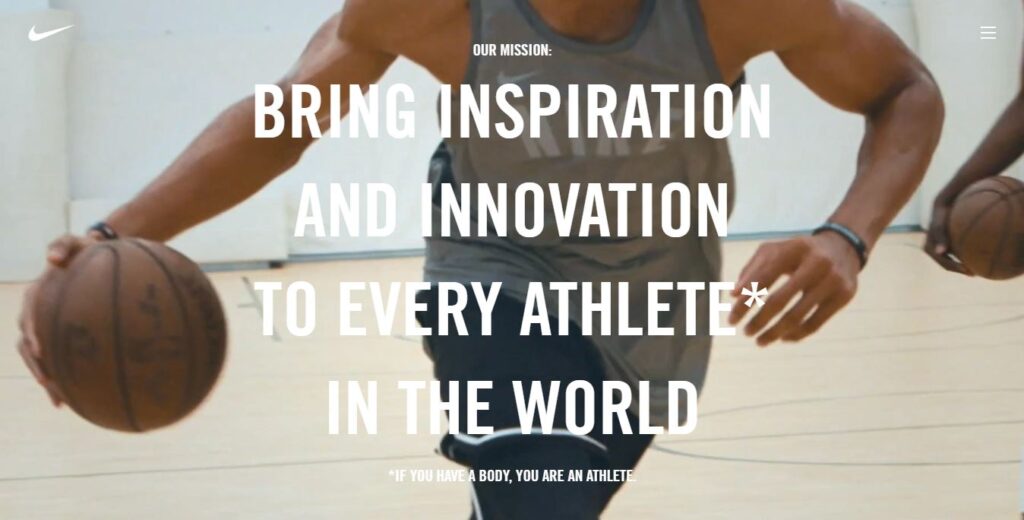 A memorable vision and mission statement give your business direction. Customers and employees alike can refer to it for guidance around the purpose of your organization.
Coming up with your own vision and mission can take a long time, but that's okay. You'll want it to be something that means a lot to you. It should resonate with all the founding members of your organization.
To land on a mission, you might want to start by identifying your biggest selling point. Consider what sets you apart from your competitors. Then, expand on that with your values and goals.
Once you've come up with the winning statement, share it everywhere for customers, the public, and employees to see.
2. Optimize Your Workflows with Templates and Style Guides
Templates are pre-designed documents that can speed up the content creation process. They can eliminate the need for most formatting and designing, allowing you to simply fill in the blanks.
Essentially, templates can save you a ton of time. If you're looking for a beginner-friendly tool to help you create templates for your brand, Canva is a popular option: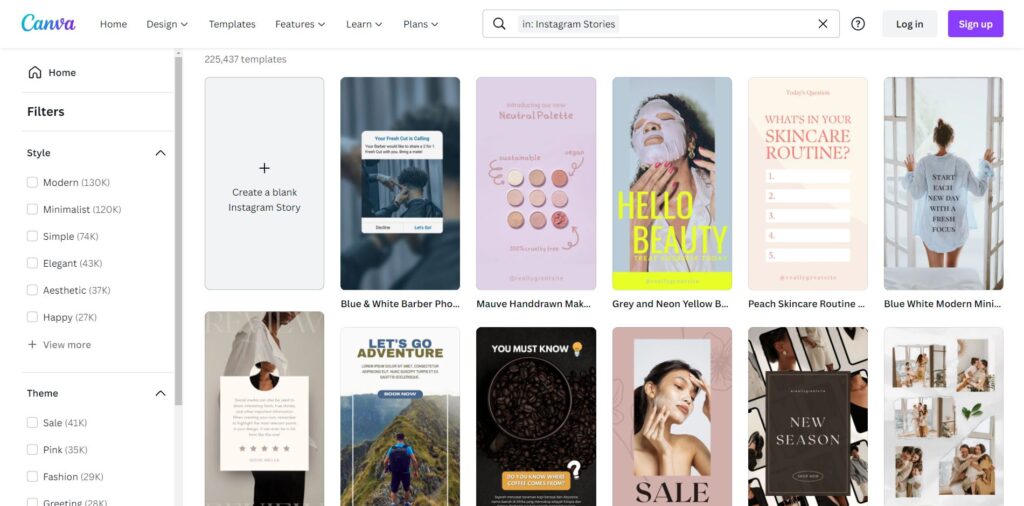 This platform has thousands of templates for a range of different tasks and channels, including presentations, graphics, and even social media posts.
Creating company style guides can also increase your productivity and efficiency. This type of document can also help maintain consistency across your brand.
Ideally, a style guide should be as detailed as possible, but it should also allow for some flexibility and innovation. When creating a style guide, you might want to begin with logo designs, a color palette, typography, and image requirements. You can gradually build in more details as time goes on.
3. Streamline Your Social Media Content
Social media content is one of the best ways to reach a wide range of potential customers efficiently and affordably. When you use social media, you can increase brand awareness and educate potential customers about your products and services.
Additionally, including powerful calls to action in your social media posts can boost your conversion rates. In a nutshell, if you want to scale your brand, you'll likely need to be on a range of social media channels.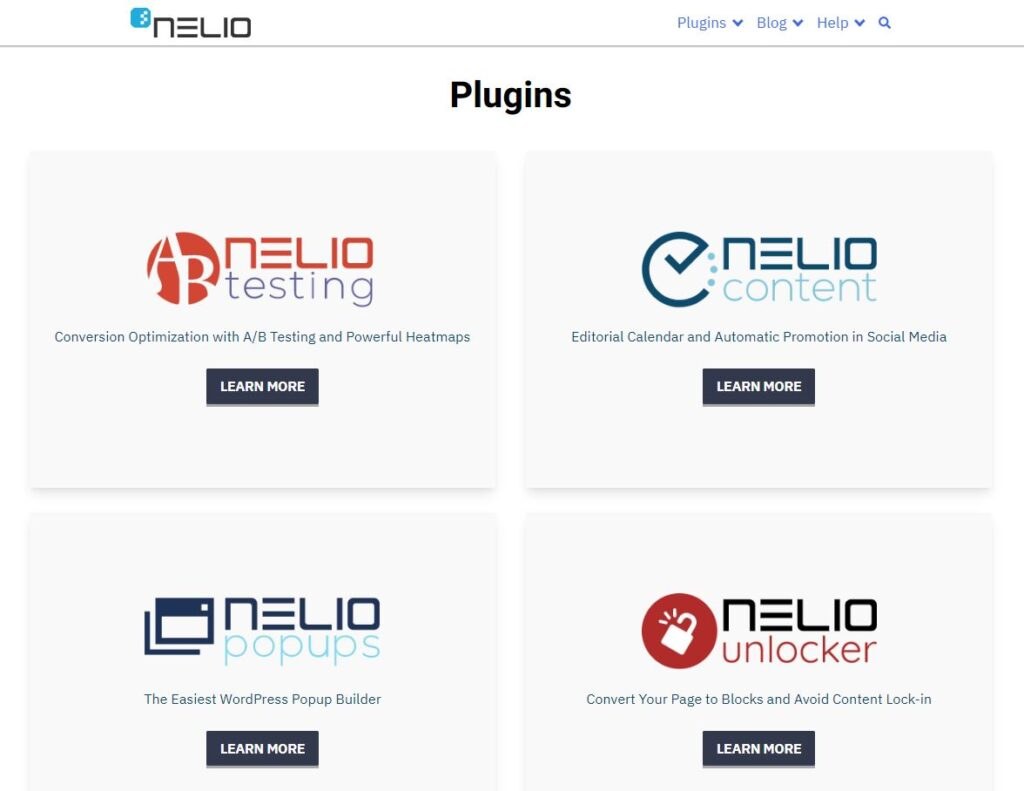 If you use WordPress, you can use Nelio to get a head start on social media. Nelio Content specifically enables you to automate and schedule your social media posts on a variety of channels.
4. Build an Online Community
If you look at any large company, there's almost always a thriving online community associated with it. Spotify, for example, has been very successful in building an impressive group of followers.
Spotify has achieved this through its online forums, shareable playlists, and its Stars Program: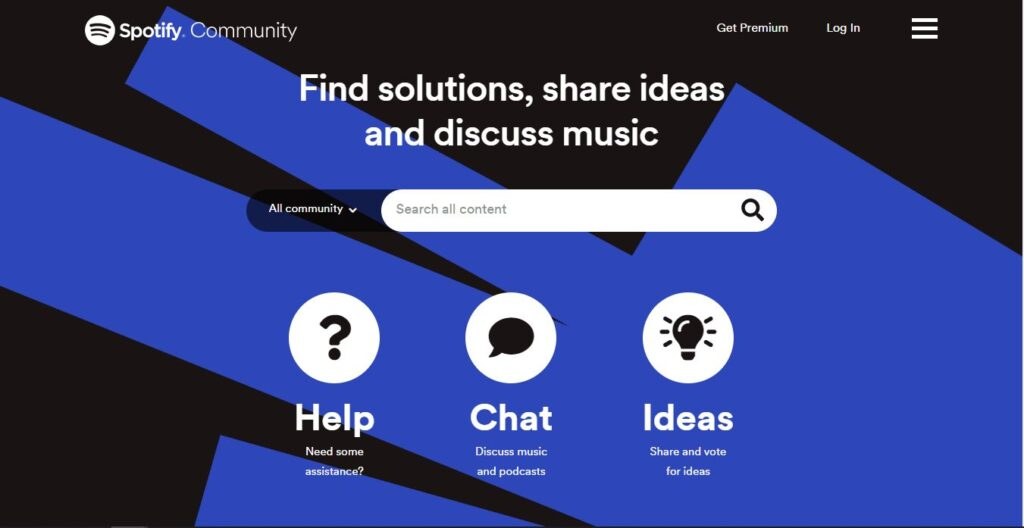 One benefit of an online community is that it can minimize work for you. For instance, minor customer support issues can be discussed among community members in an online support forum. Furthermore, healthy communities tend to help spread the news about your brand for free.
To begin building a community, the first step is to create the platform itself. You'll need to decide between a more exclusive membership community and an open group. Then, you'll want to promote your new community to customers and any other potential members.
5. Design a Flexible Checkout Process
Creating a flexible checkout process is another excellent way to ensure that your business survives any rapid growth spurts. That's because a lengthy or confusing checkout process can clog up your sales pipeline.
Simplifying your checkout can prevent this. Furthermore, allowing customers to pay how they want and when they want will likely lead to more conversions.
With our tool, Buy Now Plus, you can make buy now buttons for an easy checkout experience: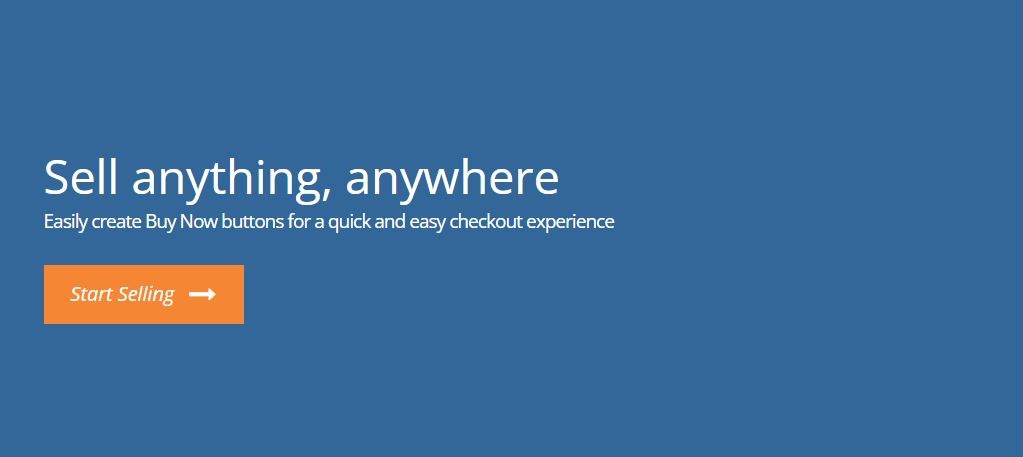 Buy Now Plus allows you to securely accept credit card payments virtually anywhere. You don't even need a website to set it up.
Also, you can fully customize your buy now buttons and checkout. This means you can tailor it to your market and create a positive user experience for your customers.
Conclusion
Growing and scaling a brand can be a complicated task if you haven't set up clear workflows and strong documentation. Establishing a foundation is crucial if you want to enable your business to grow smoothly with your customer base.
To recap, here are 5 key tips for growing and scaling your brand:
Have a clear vision and mission.
Optimize your workflows with templates and style guides.
Streamline your social media content.
Build an online community.
Design a flexible checkout process with Buy Now Plus.
Do you have any questions about growing and scaling your brand? Let us know in the comments section below!
If you liked this post, be sure to follow us on Twitter, Facebook, Pinterest, and LinkedIn.