As an online store owner, you'll find plenty of advice on how to convince potential customers that your products are the best on the market. However, people don't make purchasing decisions based on logic – they hit that buy now button due to an emotional reaction.
Thankfully, there's an entire science dedicated to understanding the way people think and feel. By applying cutting-edge neuroscientific principles to your ecommerce site, you can create an experience where the customer feels compelled to make a purchase.
In this post, we'll discuss what neuroscience is and the role it can play in boosting your profits. We'll then share three tips on how to leverage the power of the human brain in order to secure more sales. Let's get started!
An Introduction to Neuroscience (And How It Can Boost Your Sales)
There are various ways to gather information about your target audience. For example, you might ask customers for their feedback, perform interviews, or conduct a survey: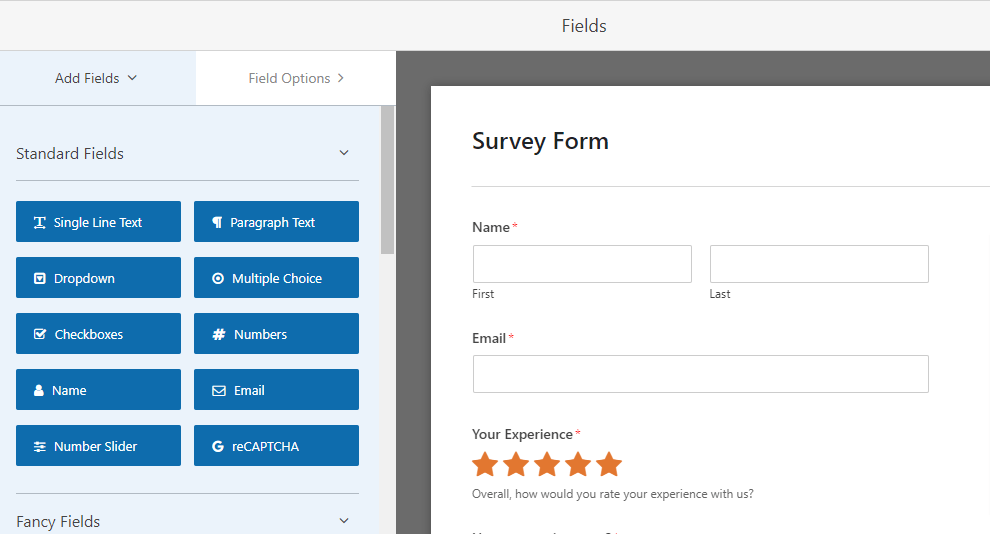 However, people have a tendency to seek approval by providing socially-acceptable answers. This can reduce the accuracy and usefulness of your data.
There are also many impulses, emotions, and motivations that happen subconsciously. Since your target audience isn't aware of how these factors influence their decisions, they rarely feature in the input gathered from surveys and other popular methods of customer research.
This is where neuroscience can give you an advantage over the competition. Neuroscience is the multidisciplinary, scientific study of the brain and its impact on cognitive functions and behavior, including subconscious decision-making.
Essentially, it's the study of how people think, which makes it a powerful tool for understanding your audience and what truly pushes them to convert.
Neuroscience teaches us that people make decisions emotionally. Armed with this information, you can optimize your marketing strategies in order to inspire an emotional reaction that will encourage conversions and maximize your profits.
How to Grow Your Profits With 3 Sales Tips From Neuroscience
Sales is often referred to as an art, but it's also a science. Using scientific principles in your business strategies can help you tap into powerful psychological and emotional cues.
Here are our top three tips for growing your profits using the power of the human brain.
1. Become an Influencer
Humans are wired to make decisions emotionally, and then attempt to justify those decisions with reason. According to Dan Hill in Emotionomics: "Emotions process sensory input in only one-fifth the time our conscious, cognitive brain takes to assimilate that same input."
This means that the best way to close a sale is to trigger a positive reaction among your target audience.
Influential people tend to inspire more powerful emotional responses. However, this doesn't mean you need to turn into an Instagram sensation or launch your own YouTube channel (although depending on your brand and your target audience, those things may help).
Instead, we recommend building a reputation as a trusted source by consistently creating useful content.
A blog can be a great way to position yourself as an authority in your chosen field. Once you're regularly publishing five-star content, you can use this to deepen your relationship with your audience.
Responding to blog comments is a good start, but it's also smart to actively seek out online communities and platforms where your target audience already congregates.
Different social media platforms appeal to different people. For example 80.9% of LinkedIn users are aged 24 or over. By contrast, 41% of TikTok users are aged between 16 and 24. When you've identified which platforms your target audience prefers, you can post your content to those networks: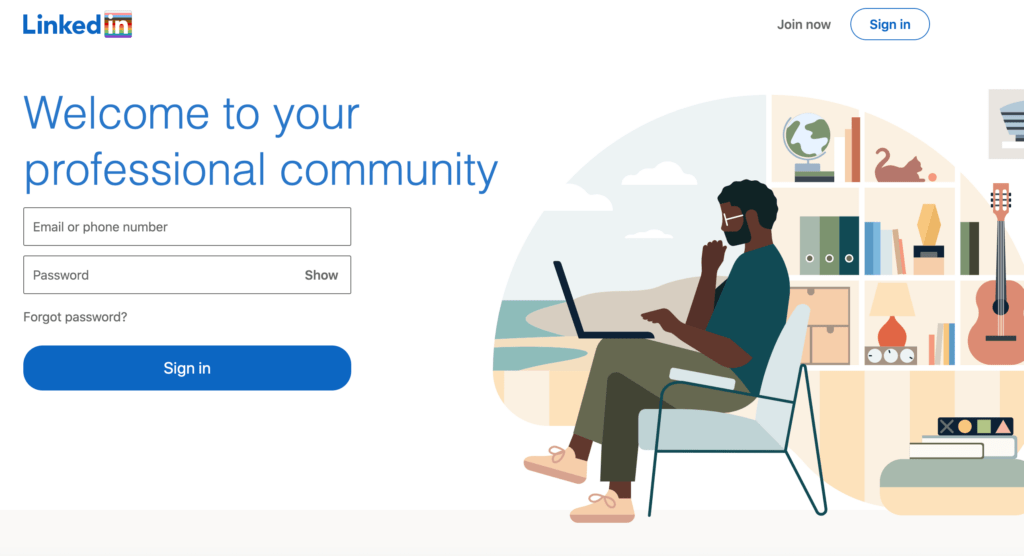 By performing these simple actions, you can create the public perception that you're a helpful, engaged, and approachable business. This can ensure that when your target audience does encounter one of your products or services, their initial reaction is a positive one.
2. Encourage Impulse Purchases
The average American spends more than $2,100 a year on impulse purchases. This spending peaks during the holiday season, when one in three purchases are spontaneous.
Physiologically, humans are prone to buying products and services on a whim. However, cart abandonment rates are also high, with evidence suggesting that 69% of customers fail to complete the checkout process.
Although customers are psychologically primed to add items to their basket, it seems that they're just as prone to changing their mind.
To capitalize on this psychological phenomenon, it helps to simplify the checkout process. By giving customers fewer opportunities to rethink their purchases, you can harness the full financial potential of impulse buying.
This is where a buy now button can be your secret weapon. You can create high-converting buttons using a service such as Buy Now Plus, and then deploy these buttons across your website: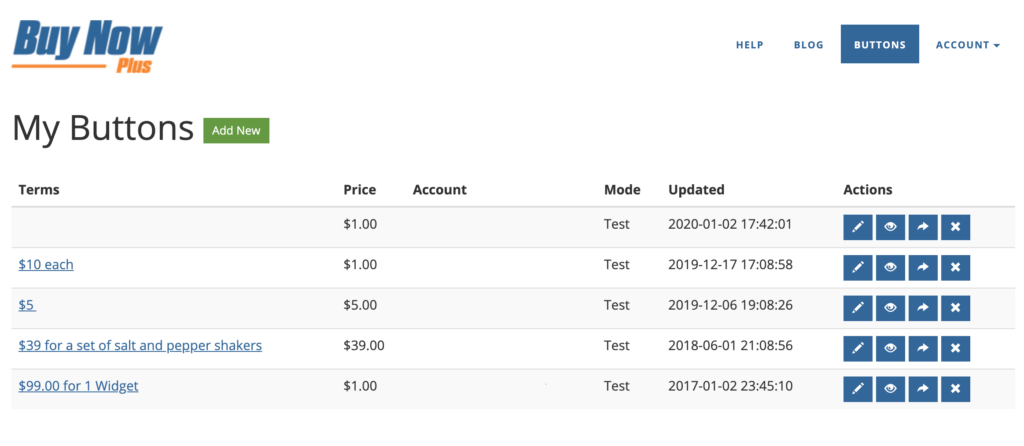 You may even want to add your Buy Now Plus buttons across third-party platforms, using the provided sharing buttons and embed codes. This includes time-sensitive sites such as Twitter, where the additional pressure can further encourage impulse shopping.
3. Sell the Benefits, Not the Features
Many organizations fall into the trap of selling their products and services based on their features. However, as we've previously mentioned, decisions are initially influenced by emotions, not logic.
To trigger a stronger emotional response, it's important to focus on the benefits of your product.
Although benefits and features are related, they aren't interchangeable. Features are what your product can do. For example, a security camera might automatically upload recordings to the cloud. But the benefit is what the customer can do with the product, such as keep their family safe:
If you're unsure which benefits to promote, you can first try to identify your audience's pain points. Then, you can position your product or service as the solution.
To really tap into those emotional triggers, make sure you emphasize how much better the customer will feel after investing in your product and receiving the associated benefits.
Conclusion
Neuroscience reveals that people initially make purchasing decisions based purely on emotions, and only later try to justify their choices with logic. By leveraging the power of this subconscious decision-making, you can create a persuasive, high-converting online store.
To help grow your profits, let's quickly recap three sales tips taken directly from neuroscience:
Became an influencer.
Encourage impulse purchases, using a service such as Buy Now Plus.
Sell the benefits, not the features.
Do you have any questions about how to boost your revenue with the power of neuroscience? Ask us in the comments section below!